Personally, I find purchasing Woodworking Plans to be a bit of a gamble. I have seen many plans over the years, and while some are excellent there are also many poor examples. They can be badly written, not concise, or just a plane bad design.
For this reason, we take the creation of our Plans very seriously and take the time (probably too much), to ensure they are of the highest standard.
Here are a few reasons why we believe in our product:
Passionate Perfectionists
We are passionate woodworkers, and we are passionate about growing Makers Manual. That cannot happen if we don't meet or exceed your expectations.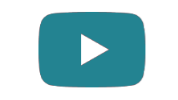 As you may already know, we have a YouTube channel where we build all of our designs. From these videos you can get to know who we are and how we go about things.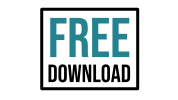 We offer some plans for free! These tend to be simpler products but should give you an idea of the care we put into all of our plans. Just go to the Shop and sort by Free.
We very much subscribe to the "a picture is worth a thousand words" school of thinking. We like to use plenty of clear and concise imagery and as little text as possible.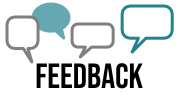 We take your Feedback Seriously
Your feedback is really important to us. If you spot a mistake or don't understand something, then please let us know. We want to know how we can do things better. Based on feedback we will update our plans for you and for future customers. Comment below or send us a message on Etsy if you purchased plans.
Excuse us while we stroke our ego. Yeah, we know this doesn't guarantee anything. But we do both have a master's degree in design and have been working as designers for many years. We feel this experience brings something different to the table. By utilizing a well-rehearsed design process, it ensures a better product, and one that is better communicated.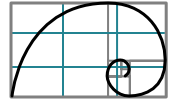 Coming from a professional background means we use professional design software. This means we can develop the designs more thoroughly in CAD, we can produce clear visuals and we can lay them out in an easy-to-understand way.
Examples of our Woodworking Manuals